Welcome to our Real Estate Investors page. I've kept this page simple by design. Real Estate Investment is not a one size fits all endeavor. I look forward to helping you find what works for you and your specific goals. Don't know what these goal are? No problem, I'll help you sort that out.
A couple of things you'll want to know:
1. Ask to be placed on our Investor list. You'll get our weekly list of great deals.
2. When you're our customer you have access to discounted Property Management fees.
View Multi-Family Properties
Please click the triplex for current Multi-Family Properties
---
View Fix and Flip Rehab Specials
These need work. Click the fixer house for current Fix/flip homes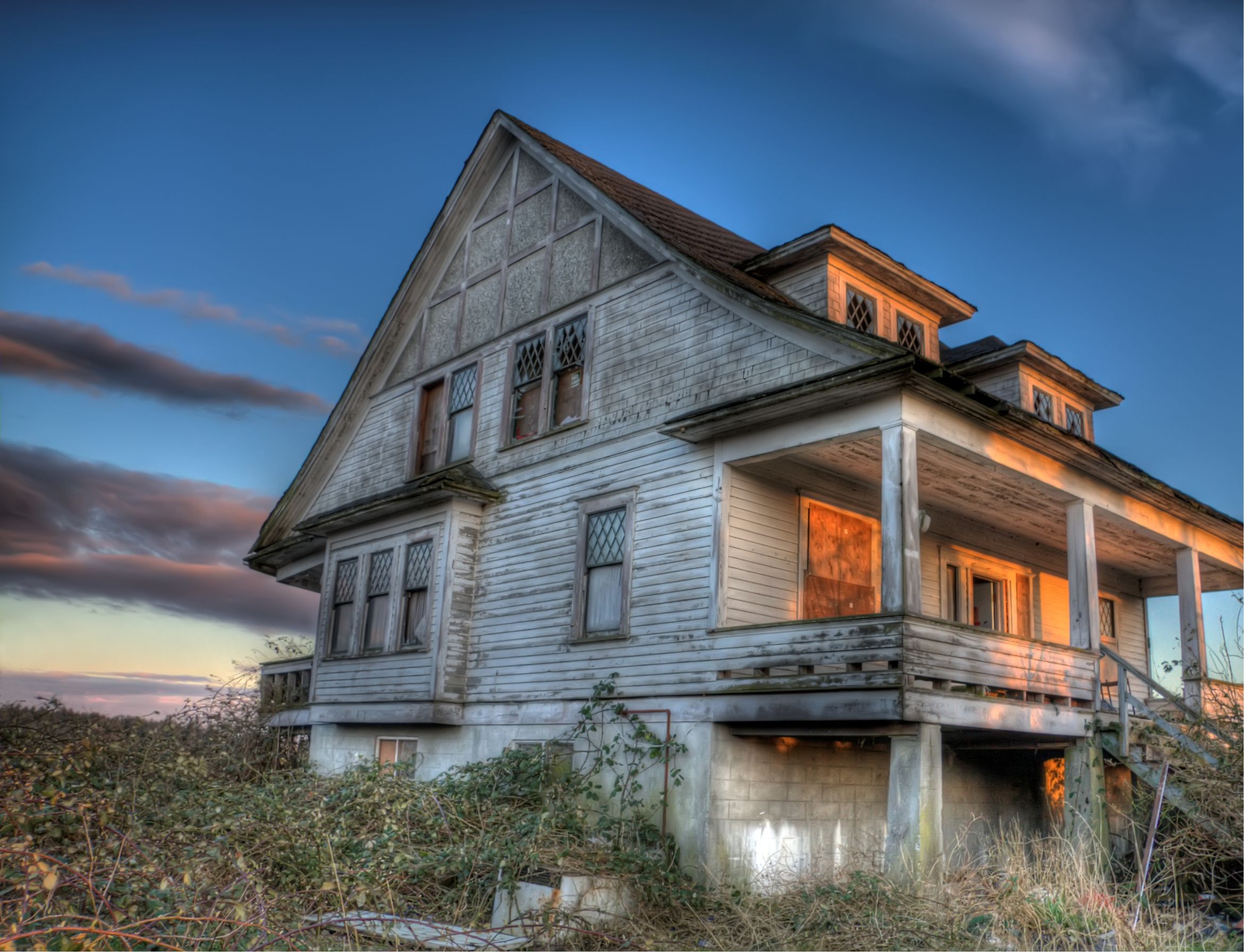 ---
Foreclosures/Bank Owned Homes
These Bank Owned Homes could be the investment bargain you've been looking for. Click the picture for the most current list.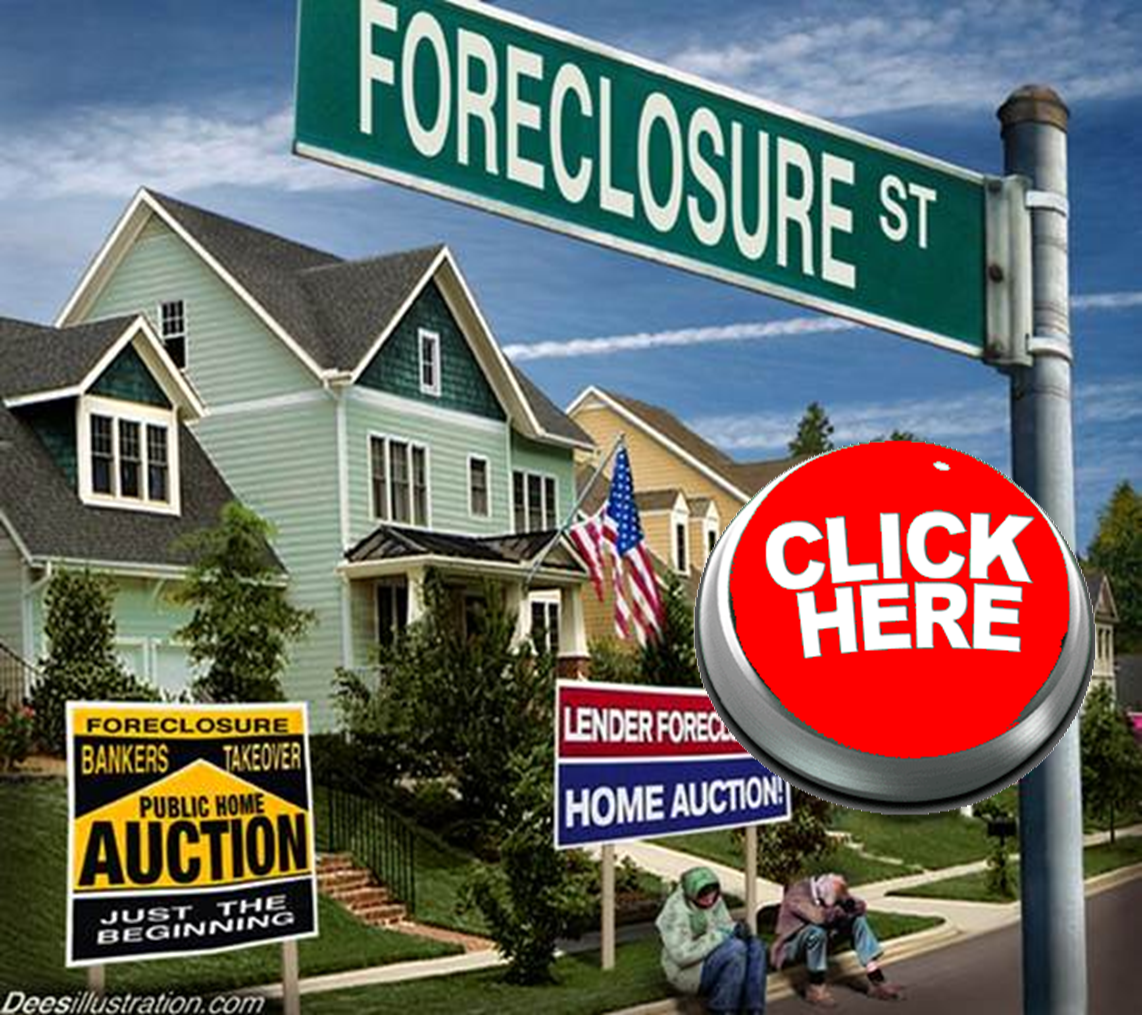 Investor Training Course (FREE)
Welcome to our 14 module Investor Training Series. You may come back as often as you like to view and enjoy this in-depth training series.